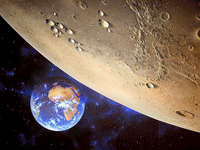 TRUG - An Ogame Alliance
the alliance TRUG! (The Republic of United Galaxy's) As an alliance we put teamwork before rank and points.We are a friendly alliance and hope that together we can become one of the strongest alliances in Universe 42.




Join a Group

Which group would you like to join ?